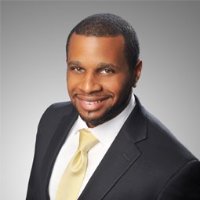 Jules Harper, SFR, Realtor
Group Founder, Broker
Luxury Home and Global Property Specialist
Jules has served the real estate community as a Real Estate Broker and investment specialist since 2003. In 2004 he founded The Four Walls Group, a real estate consultancy firm (www.AtlantaKeyHomes.com) specializing in luxury residential, investment, commercial development, distressed properties, bank short sales, promissory note auctions, and commercial re-sales. Serving as the Group Broker of The Four Walls Group at Keller Williams Realty has allowed him to leverage his expertise in real estate transactions to assist the single family and investment home market. He is an active member of the real estate and technology communities including the Global Property Specialist Network, Georgia Real Estate Investors Association, the National Association of Realtors, Georgia Association of Realtors, and the Technology Association of Georgia. Jules works with over 9,400 real estate clients and professionals nationwide and over 500,000 real estate agents worldwide as part of an expansive network bringing quality services to the needs of the community. In addition to his Georgia endeavors, Jules also serves as the Chief Operating Officer and Managing Member of Olive Branch Home Buyers LLC, a real estate investment and development firm specializing in the areas of residential and commercial property including acquisitions, construction, and development. As COO, Jules manages the overall business operations of the firm including property acquisitions, contract negotiations, project management, marketing strategy and deployment, sales management, and associate relations. Jules' experience and education are deeply rooted in the disciplines of marketing, sales, and business management. He holds a Bachelor of Arts degree with a concentration in Marketing from the nationally top ranked private school of business at CAU. Jules received induction into the Beta Gamma Sigma Honors Society honoring academic excellence in the field of business graduating Magna Cum Laude. His professional career spans 25 years in business to business and business to consumer sales working for top leaders in the architectural, real estate and telecommunications industries including Fortune 100 companies. A few of his notable clients include Beazer Homes, Post Properties, General Motors, Ford, S1 Corporation, Hooters of America, Netifice, Superior Essex and ChoicePoint.
Martine Harper, Realtor
Director of Operations
Martine is a veteran of the mortgage banking industry with over 16 years of experience working for top banking organizations including AIG, United Guaranty, Chase Manhattan, Indymac, MGIC, Citifinancial, Taylor Bean and Whittaker, and RMIC. She served as a senior underwriter leading a team of 10 and training several new hires over the years. Martine also is a member of Four Walls Investing, LLC (www.webuyfourwalls.com) facilitating the financing and property location needs of the company. As a high producing associate of Keller Williams Realty, Martine has been able to assist home buyers and sellers in the transfer of real estate by leveraging her extensive expertise in conventional financing. Combined with a world class marketing approach Martine delivers the highest levels of customer service to her clientele providing irreplaceable value to the Four Walls Realty team. She is also an active member of the National Association of Realtors, and the Georgia Association of Realtors.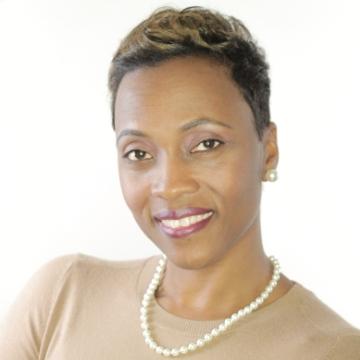 Tia Carr, MBA, Realtor
Buyer Specialist and Investment Expert
Tia holds a Bachelor of Science degree from Florida A&M University and an MBA from Ashford University. She is a member of the National Association of Realtors, Georgia Association of Realtors, and Cobb Association of Realtors. Prior to real estate, she spent the past 10 years in the banking industry, focusing her time and efforts on consumer lending, indirect lending, and relationship building. With over 20+ years of sales, management, customer service, and client-based transactions/interactions, cultivating winning relationships with her clients has become her expertise. She has a deep passion and tenacity for effective communication, while listening with the intent to understand the needs of her clients.
As a Buyer Specialist, she understands the value of personalized service, trust, honesty, consistency, and professionalism. As a homeowner herself, she believes that a home is your sanctuary. Memories can and will be made there. She endeavors to be the catalyst to that experience.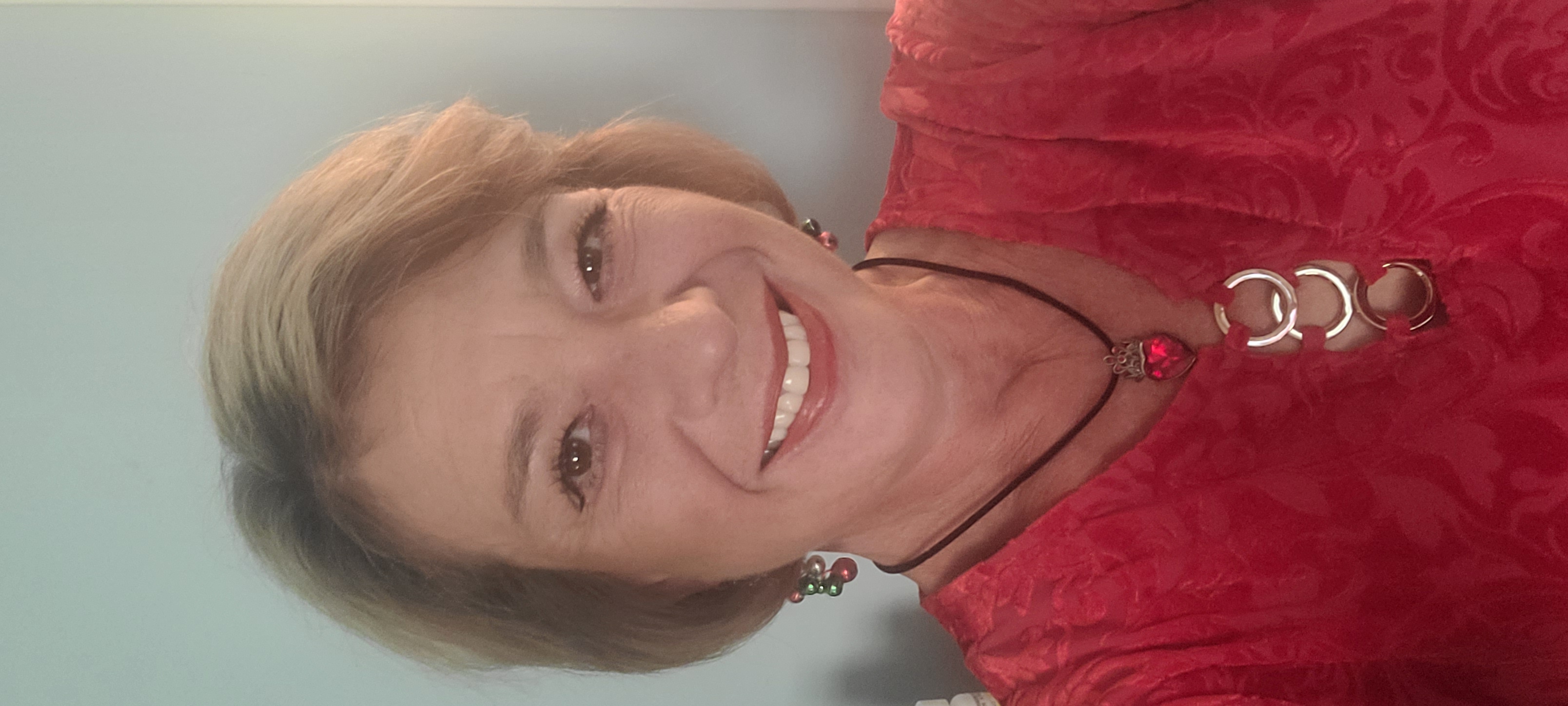 Lori Henderson, Realtor
Buyer Specialist and Investment Expert
Lori was born and raised in Roswell,GA. After graduating from Roswell High School, she began what would ultimately be an 18 year career in the banking industry. She has also worked as a flight attendant and most recently as an instructor to medical and nursing students, traveling to numerous colleges and universities.
A passion for people and helping others sparked a passion for real estate. Lori brings her extensive customer service skills and her commitment to help her clients achieve their goals.
Lori enjoys music, travel, trying cuisines from different cultures, and spending time with family and friends. A long time hobby has been performing as an actress in community theater productions.
Vickie Birchfield
Assistant / Client Care Coordinator
Vickie is an Executive Assistant with an extensive background in customer service who leads office operations to provide outstanding support to her team, external partners, and our clients. Vickie has served in this capacity with several top performing real estate teams and individual agents over the years and brings a wealth of experience to the role. She is notably known for her ability to manage several initiatives seamlessly enhancing the overall customer experience and bringing value to every one of our relationships.